STUD DOGS
YOUNG MALE
________
Multi VP1/Multi C.I.,S.S
Owned by Lisa Chin
________
Owned by Donna and Matt
_________
YOUNG FEMALE
___________
Neuter Champions
C.I.S.S. ZALAPA GUNNA SEE YA
Owned by Lisa Chin
We are very excited to welcome "Ike" to Zalapa from Jimmy and Vera at Rockdalestar kennels. A special thank you for allowing us to have this exceptionally boy in our home.
Ike is already starting to show consistency under specialists Australian and International.
He is a pleasure to live with and a joy to show, we have high hopes for Ike and look forward to many more specialty shows with him.
Is sired by Imperator von haus Zschammer is a stunning male and producing some stunning progeny. We are excited to see how Ike matures, the combination of Astor von Junipera and Imperator von haus Zschammer has proven many times over. We have now introduced Astor Von Junipera of the most influential sire in Europe today. Astor has been strong in solidifying strong heads, dark pigment/eye colour, bone, front angulation and powerful movement.
Karla's dam Zoey is Iine bred you will see dogs like Gil Crni Lotos, Gref Crni Lotos through Bessy Von Haus Krammer and Beni appear a number of times, which has over the years given a solid basis in this pedigree. Consistent for body type, bone, head shape, movement and temperament. Added to this now is Felix Crni Lotos, the pigment/eye colour is very dark from very early, strong feet, rich markings, dry, cheek bone, top-lines, bone and character.
Although very young we have very high hopes for this Ike to help the bloodlines in Australia.
Rottweiler Club of Victoria Judge: Mr Vinicio Di Paolo (Argentina) 31st Oct, 1st 2nd & 3rd Nov14
VP1- Best Minor In Show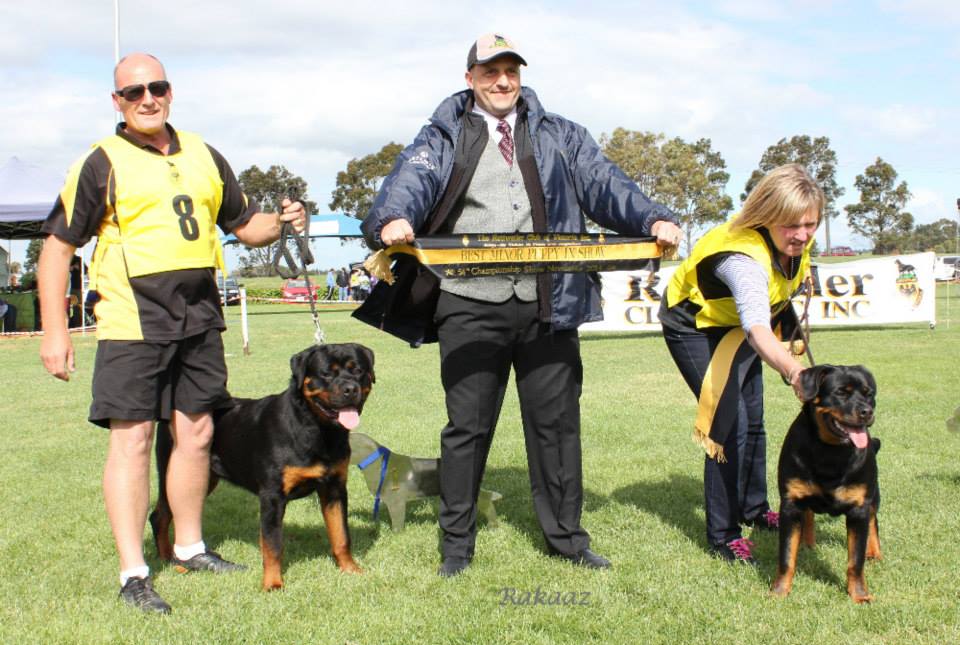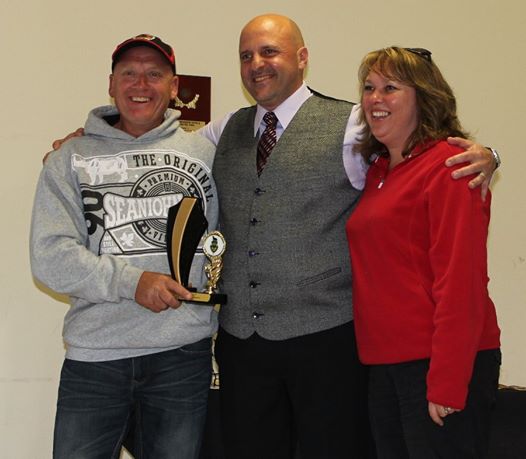 Congrates to Bev Chapman and Pete and Kathey Hertz for VP1 Blickscharf Black Dahlia Opposite Minor In Show Sire being Multi V1/CC Rockdalestar Peko (son of Astor von Junipera)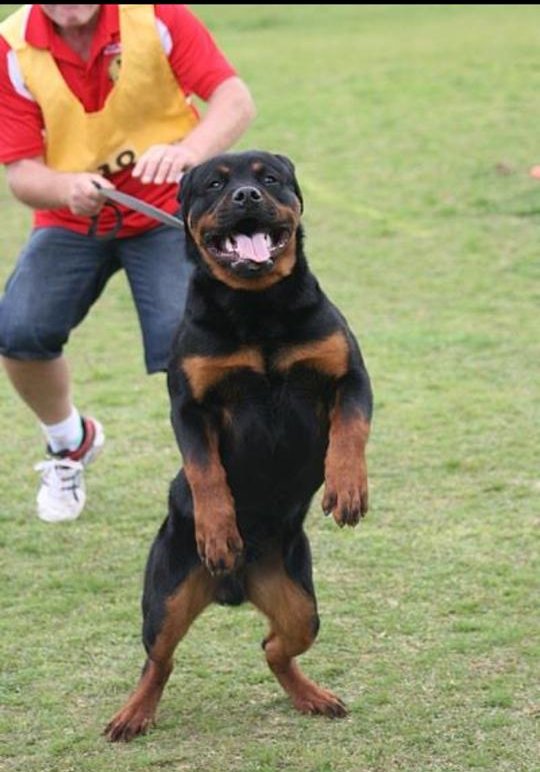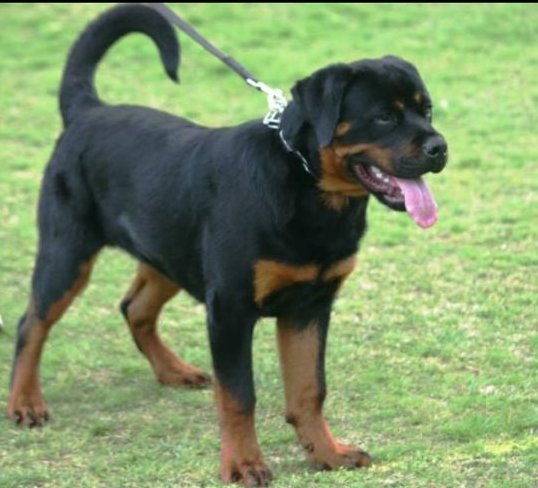 Critiques to come
Rottweiler Club of
______________
Rottweiler Club of
__________________
Imperator vom Haus Zschammer
HD-frei ED- ++

Jumbo vom Kummelsee

Balou vom Silberblick

Jackomo von der Bleichstrasse
Afra vom Bevertal
Wespe vom Kummelsee
Rick von Burgthann
Diva vom Kummelsee

Fee vom Haus Zschammer

Cujo von der Burg Weibertreu

Akino von der Lauterbruecke
Briska vom Kummelsee
Baccara vom Haus Zschammer
King vom Schwaiger Wappen
Bea vom Pellerschloss
Rockdalestar Karla (A.I)
International Champion
Croatian Klubsieger 2009 + BOB
IFR WORLD SHOW 2009 V1 Int Class
Vice Young Champion Of Europe 08
Central Eastern European, Junior Winner08 ADRK Grenzland Jugendbester08 ADRK Vice Baynernjugendsieger 08
ADRK Lechschau Jugendsieger 08 and Klubsieger09

Astor Von Junipera (Serbia)

DOB: 28.07.2007. HR14902RW Height: 65cm Eye color: 1b HD: (A) / ED: (0) DNA IPO I / ZTP

Waro von Hause Sommer
JR 86247 Rw
Balou vom Silberblick
HD-free, ED-free ADRK 935552
HD ED ScH III BH BH-DTVDH CH
4 CAC 2 BOB RCACIB
Abby von Hause Sommer
MET 10819/95 HPJ RCAC HD+/-
Volga od Dragicevica
JR 85442 Rw
Odo od Dragicevica
CHJYU CH YU JR 84672 Rw
4 PRM CAC CACIB 2 BOB HD-free
Hajdi od Dragicevica
JR 83058 Rw

N.D.R.C. 08 Ru BISS , R.C.N.S.W 07 Reserve Best Female N.D.R.C 06 Ru/Up BISS , R.C.N.S.W 06 Ru/Up BISS

Aust Ch Rockdalestar Zoey

RU BISS/V1/CC Multi V Aust Ch Res CC/ VI specialty show

Granhaus Der Jigs Up

Matt Jailbird Mra-Zus (imp USA)
Granhaus Feisty N Flamboyant
Aust Ch Rockdalestar Bessy
Rockdalestar Rudi (A.I)
Aust. Ch Benahein Hot Obsession